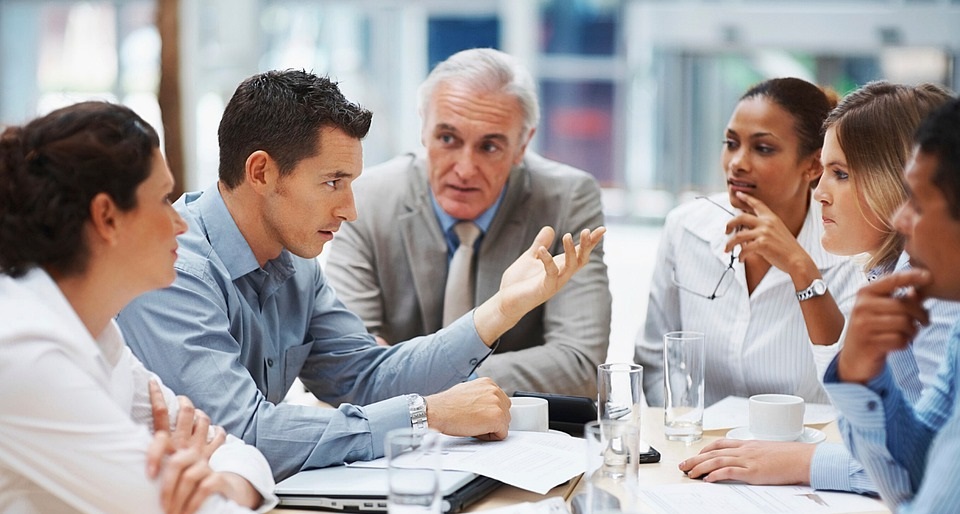 Now hiring:
Buyer Specialist

$100k+ Guarantee
We are looking for ambitious, business-minded Broker Associates to join our Highly Successful Team.
THE OPPORTUNITY: We are seeking experienced, natural salespeople to learn the craft of real estate and make huge commissions. Phone sales experience a HUGE plus. The professionals at Kiesett's Home Selling Team are earning thousands in commissions every month, with the sky as the limit to what they can achieve. They have attained a higher quality of life through an optimal balance of career independence and administrative support. The company is looking to expand its team of successful agents and has created a ground-breaking opportunity to earn amazing $$$ while training to be a killer real estate agent.
THE COMPANY: Kiesett's Home Selling Team is not only one of the fastest-growing real estate teams in Annapolis, but our team also offers advantages to buyers that separate us from the rest of the pack. Delivering added value to buyers helps us blow away the competition! Our proven systems have allowed us to thrive in good markets and bad. Our broker associates hit the ground running with tons of leads and the tools to close them FAST.
THE MARKET: Annapolis, Baltimore, Washington DC
THE SUPPORT: You will receive the support of our unique Office of the Future. Unlike most real estate agents, who work all by themselves, Kiesett's Home Selling Team is a team of specialists whom each have a specific role to play in the process of selling a home. Our Administrative staff handles the paperwork and details which will free you to focus on the pre-qualified leads that we will supply. We pay for the advertising, the support staff, and the latest technology and our full-time coaching is FREE!
Free unlimited warm leads
Free Transaction Coordinator
Free ongoing training and support
Proven Company Marketing Plan for clients
You'll never pay for website, business cards, signs, email, Desk.
Provided a marketing team.
REQUIREMENTS: You are bright, ambitious and hard-working. You are serious about a full-time career and have the commitment and self-discipline to benefit from this unique opportunity.
Maryland and Washington DC Real Estate License Required
Capacity to close 2 to 3 deals per month
Follow Our Program and Make $100k+ GUARANTEED...Or We'll Make Up the Difference!
SIGNING BONUS of 100 FREE Leads!
Job Types: Contract, Commission
Salary: $50,000.00 to $120,000.00 /year
To apply: email resume to " [email protected] "